[Program] Nanaimo TAPS Cooking Classes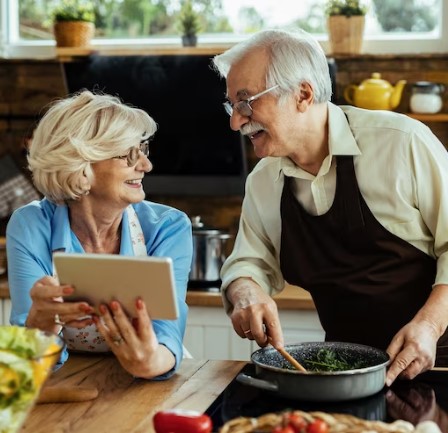 Click HERE to visit Nanaimo Family Life Associations website for more information on the TAPS program schedule.
Nanaimo Family Life Association offers virtual cooking classes to members of the community. More information about the TAPS program can be found on the Nanaimo Family Life Association's website
Healthy Recipe Demos (online) Fridays, noon - 1:30 pm
Create a tasty meal in your home with guidance from a local chef, in
partnership with Nanaimo Foodshare. Recipes & ingredients will be
provided ahead of time.
Community Garden (in person)
Join us at Forest Park Community garden to help us grow healthy organic
fruits and veg & cultivate community!
To register for sessions, please email: s_jaeger@nflabc.org Include your name, number, email address and the classes you are interested in
Organization

Nanaimo Family Life Association