Southern Vancouver Island & Southern Gulf Islands Seniors Planning Table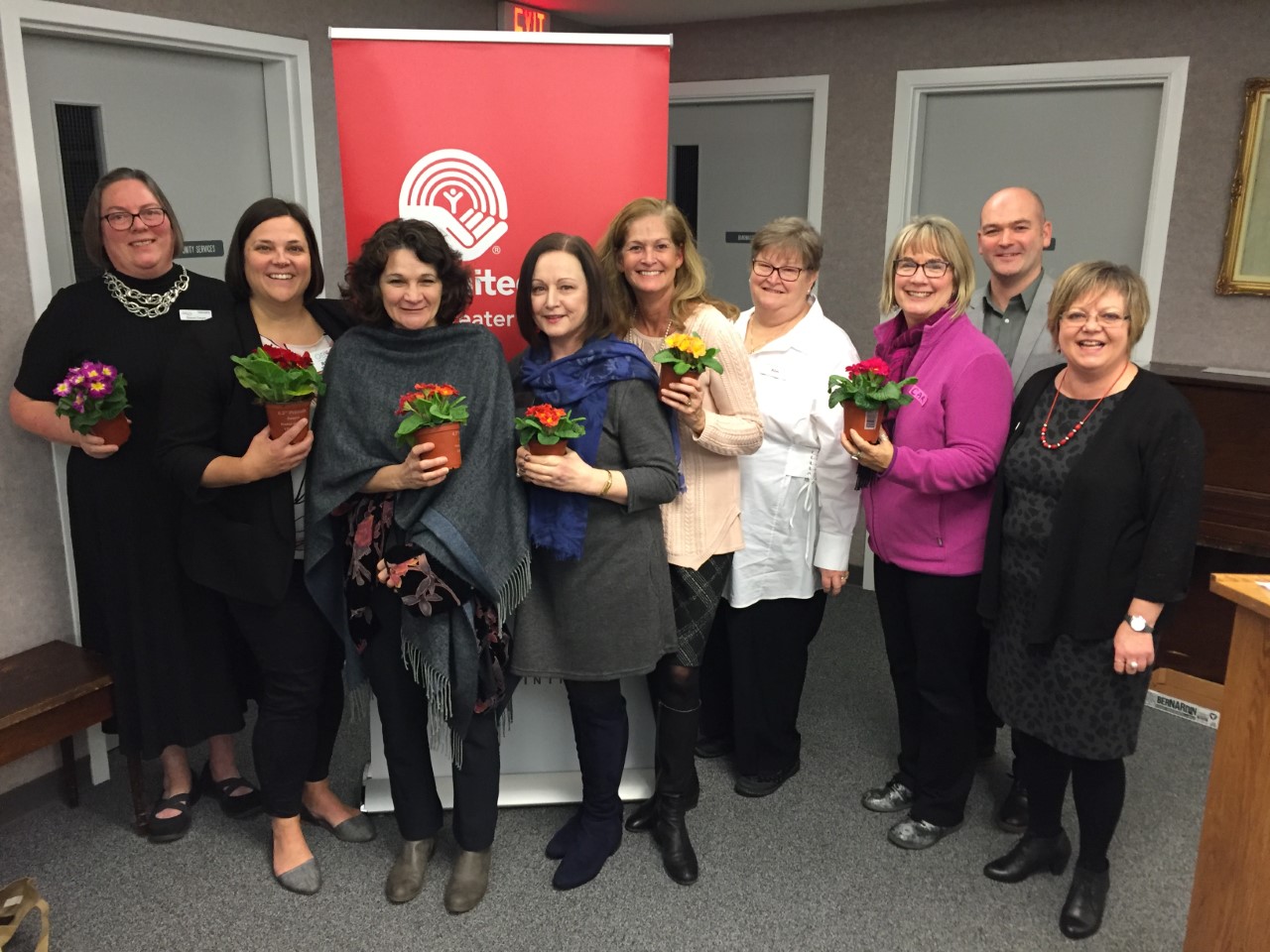 The Southern Vancouver Island and Southern Gulf Islands Seniors Planning Table (SVI/SGI SPT) was established in 2018 as an outcome of the Provincial Summit on Aging held in November, 2017. Local Seniors Planning Tables (SPT) are being established across British Columbia and the SVI/SGI SPT began meeting in January, 2018 to continue and expand the connections and work done to date on a local level. Southern Vancouver Island encompasses the area defined as Malahat South on Vancouver Island and the Southern Gulf Islands include Salt Spring, Pender, Mayne, Galiano and Saturna.
The Table is led by an eight member steering committee with Greater Victoria Community Based Seniors' Services. The priorities (in order) of the Southern Vancouver Island and Southern Gulf Islands SPT are to:
· Create opportunities for communication, networking, collaboration, and resource sharing among the not for profit community-based senior serving organizations or groups in Southern Vancouver Island and Southern Gulf Islands
· Coordinate responses to the growing community needs of seniors and caregivers and advocate to various levels of government to address the issues and service needs
· Strengthen relationships with Funders, Research bodies and Partners to create awareness of the sector and to identify and address the issues together
· Ensure a link and communication to the Provincial Seniors' Community Action Committees Working Group, currently led by the United Way of the Lower Mainland's Provincial Healthy Aging Department.
Membership: The Steering Committee of the Southern Vancouver Island and Southern Gulf Islands SPT consists of a minimum 6 and maximum 12 members who are representatives from the not for profit, community-based senior services sector (CBSS).  Funders, academics and other partners serve as liaisons to the group.
Meetings: The Seniors Planning Table Steering Committee meets bi-monthly. A rotating Chair and Secretary are designated. Agenda and minutes are developed and circulated.
To begin with, the Work Plan and Review was crafted. Funding was sought for a convening grant to fund four information and networking events and to support working groups on specific issues identified by the CBSS sector participants through these events. To date, impact of the SPT can be measured in that there are now over 100 members with the majority (80+) from Community Based Seniors' Services (CBSS) agencies. 
The SVI/SGI SPT has held events such as four education, information, and working sessions for the CBSS sector; the fourth was held this past February 2020 in Victoria, B.C. For example, in her keynote address, BC Seniors Advocate, Isobel MacKenzie shared the findings of her latest report "Monitoring Seniors Services 2019". The report focuses on key services in the province that fall under the Advocate's legislated mandate. It highlights where seniors' needs are being met and where improvements are most needed. Access to health care, appropriate housing, adequate transportation, enough income to meet basic needs such as food, shelter and medicines and protection from abuse and neglect are key to the health and well-being of seniors.
In prior years, keynote addresses have been about:
Civic Society Impact: Presented by Robert Janus of the Victoria Foundation, a summary of a study from the Victoria Foundation and the University of Victoria revealed that the economic and social impact of registered charities, or civil societies generated over $4 billion in local economic activity in 2016.
Scale Collaborative: Presented by Kristi Revait of Scale Collaborative, she summarized how service providers and non-profits, in general, can leverage their impact and adapt to future trends.
According to Glenys Cavers, Director, Volunteer and Seniors Services for Beacon Community Services, this Seniors Planning Table has demonstrated its strengths in the following ways:
- Collaboration within steering committee
- One list of CBSS members to easily reach the majority of people engaged in the sector
- Joint grant application through steering committee
- Funding from United Way of Greater Victoria to fund education and networking events
- Surveyed members to determine topics of events – Island Health and our relationships, referrals; funding; volunteers; trends and gaps; BC Seniors Advocate, etc
- Breaking down silos
- Establishment of new working relationships through networking
- Collaboration, not duplication
- Speaking with one voice
- Increased communication across the sector in this region
Challenges, states Glenys, include:
- The need for funding for a coordinator for the SVI/SGI SPT, as the steering committee is currently done "off the side of their desks".
- A need for a way for the local SPT to connect with the Leadership Council of the Community Based Seniors Services.
- How has SVI/SGI SPT adapted to the time during the COVID-19 pandemic? 
- Working as the hub agency, Safe Seniors, Strong Communities (SSSC) - Beacon, a network of 14 agencies, all representing different municipalities and regions, has been established to deliver SSSC services during the pandemic.
- Each agency in the network has been busy pivoting their services to meet the new needs of their clients.
- Funding for the four Southern Victoria Island and Southern Gulf Islands Seniors Planning Table Convening Events have been granted by United Way of Greater Victoria.
Location

Southern Vancouver Island & Southern Gulf Islands, B.C.

Organization