The Jewish Seniors Alliance of Greater Vancouver (JSA)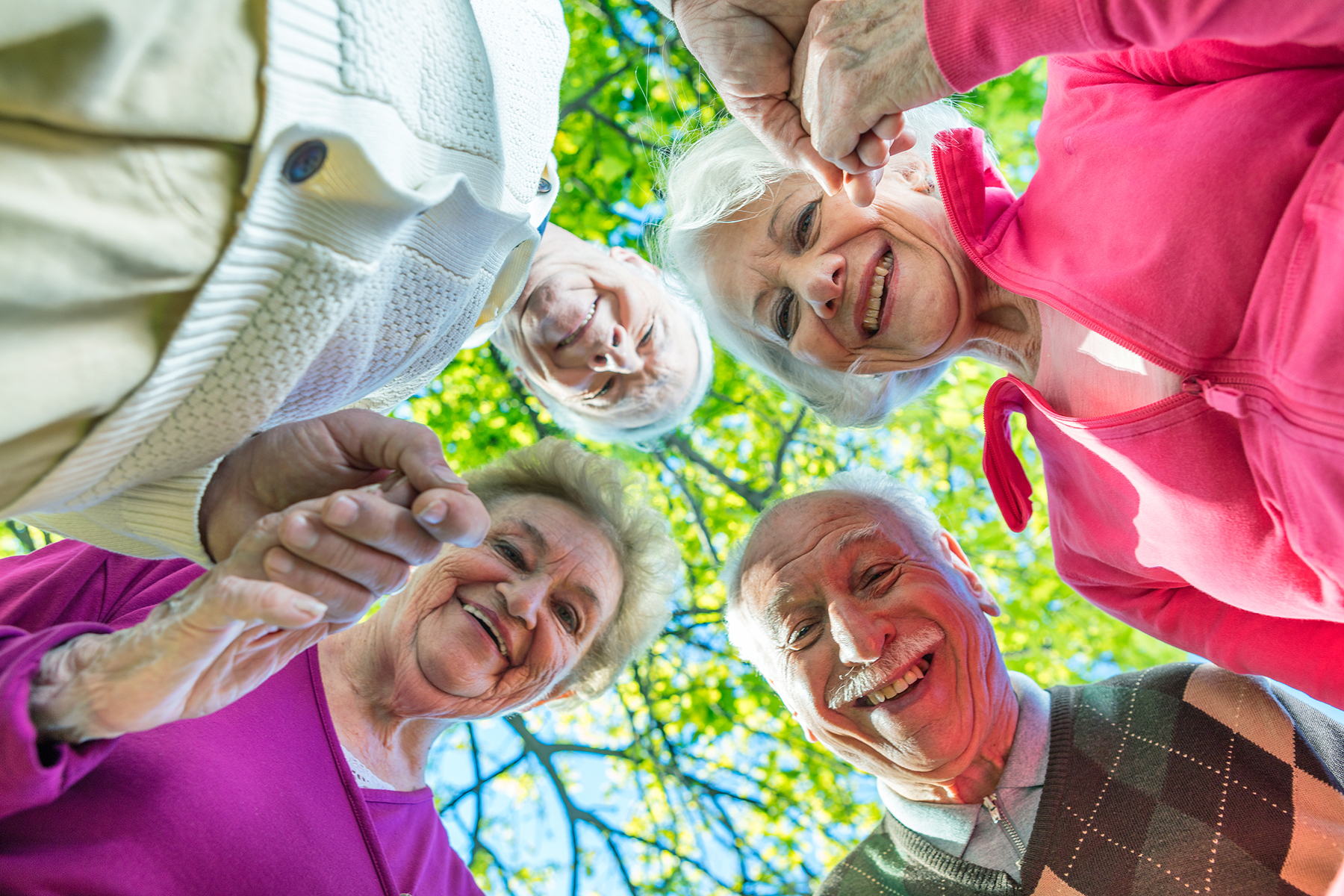 ---
The Jewish Seniors Alliance of Greater Vancouver (JSA) is a non-profit charity, volunteer driven organization for all seniors over the age of 55, regardless of their gender, culture, ethnicity, sexual orientation, physical/mental ability, socio-economic status and religious/political belief systems. The Organization aims to inform, support and involve seniors in a contemporary complex world and to promote active community and social involvement and wellness. Acting on the needs of seniors in the Lower Mainland and their organizations, JSA responds to concerns with governments, the public, agencies, and funding groups.
Seniors Outreach Programs: The goal of this program is to integrate frail and isolated seniors into an active seniors' lifestyle. Activities includes the Senior Line Magazine published three times a year and the free magazine is mailed to over 2,100 households. Another 2,900 magazines are distributed through their local partners. The magazine is prepared, written, and edited by a team of hardworking senior volunteers. Other outreach initiatives include; the website, the empowerment series and the forums.
Advocacy: People are living longer, healthier lives and the JSA advocacy team is on top of the issues that ensure that their society adapts to that reality, and explores the narrative that pushes for age-friendly policies.
Peer Support: JSA has initiated several supportive and distinct peer services for seniors all free of charge, promoting self-empowerment, volunteerism and seniors helping seniors.  Peer Support Services offer one-to-one emotional support, provided by their specially trained volunteers who are supervised by professional staff.

"Peer Support saved my life...twice"— a client.
If you or you know of a senior that could benefit from these services, you can reach out for support at the confidential referral line at 604 267 1555. Information about being a peer support volunteers can be found at the website below. 
Adapting to COVID-19: It would be an understatement to say that JSA's Peer Support Services (PSS) maintained programs or services during COVID 19. In fact, all activities were escalated as the necessary safety measurements such as social distancing and other restrictions forced staff to rethink service delivery and how to provide seamless emotional support services to older adults who were no longer able to have face-to-face visits with family or friends. This sudden and profound loss of personal contacts would have had devastating effects on the already vulnerable elderly unless other support mechanisms were put in place. In response, the Peer Support Services staff and volunteers increased the number of supportive calls to clients.  Other programming moved to a virtual platform. JSA learned that people enjoy the option of attending in person and/or attending virtually and will offer both options in the post pandemic environment.
The JSA's Peer Councelling Program was featured on CORE in July 2019. Click here to view this feature.
For more information about JSA, contact Liz Azeroual at info@jsalliance.org or visit

www.jsalliance.org or www.facebook.com/jewishseniorsalliance