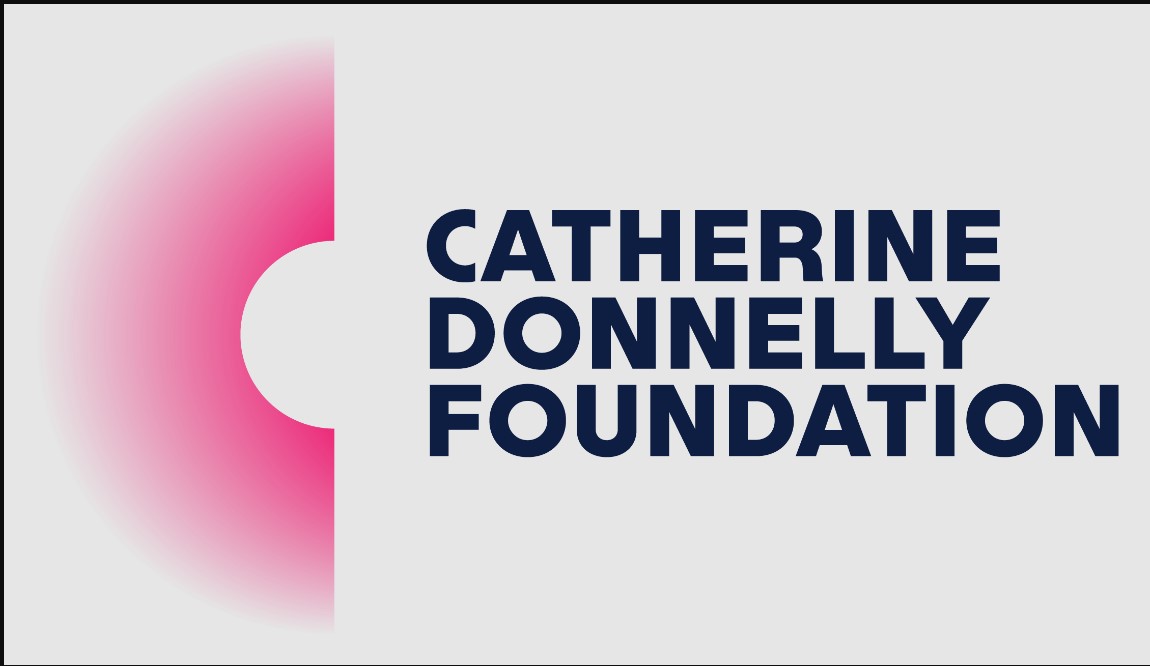 Overview
The Catherine Donnelly Foundation reviews grant applications twice per year, in February and July/August. Review the process and get started.
The Catherine Donnelly Foundation operates with a two stage application review process:
Letter of Inquiry (pre-proposal inquiry) and an
Invited Applicant (full application process)
All applicants are encouraged to review our Application Guidelines prior to submitting a Letter of Inquiry.
A Review Committee will evaluate Letters of Inquiry for their adherence with CDF objectives and criteria. If you are successful with the Letter of Inquiry submission you will be invited to submit a full application through our on-line application portal.
The Catherine Donnelly Foundation Board currently reviews grant application requests twice yearly to determine successful applications based on the recommendations of its committees.
Please note that the grant application process takes approximately eight weeks from the invited application deadline until board review and approval for all three areas of focus (Adult Education, Environment, and Housing).
The Catherine Donnelly Foundation will not consider funding the following:
Retroactive funding
Fundraising campaigns
Operating deficits
Projects outside of Canada
Emergency appeals
Purely commercial recordings or film projects
Potential applicants are strongly advised to contact the Foundation office prior to submitting a Letter of Inquiry.
Funder

Catherine Donnelly Foundation