CIHR-IA Strategic Plan 2023-2028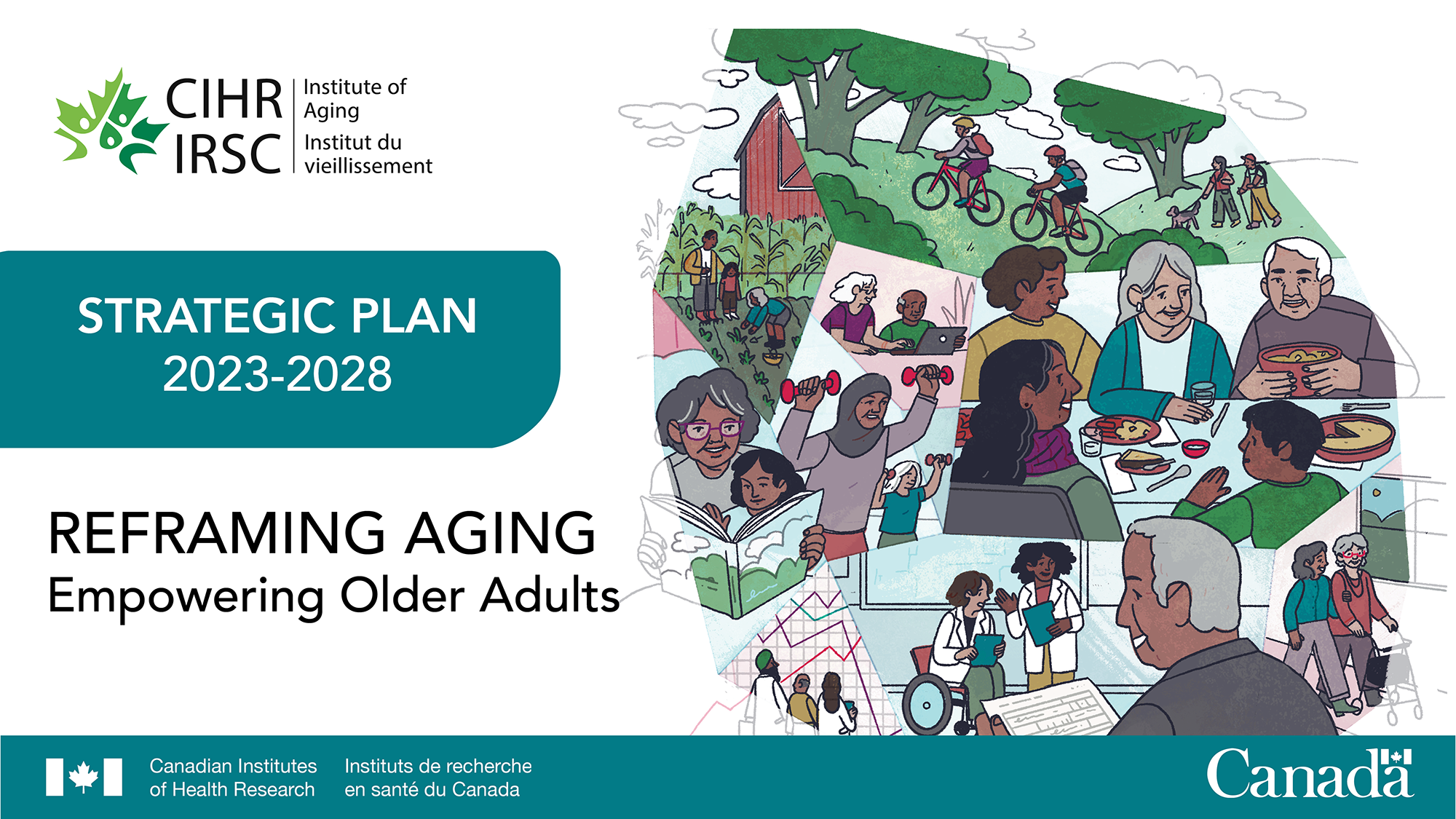 Everyone deserves a healthy experience of aging and care that meets them where they are. The CIHR Institute of Aging (CIHR-IA) has launched a five-year plan to reframe what it means to age, refocus on the value of lived and living experiences and reposition health care and supports to empower older adults to live vibrant, healthy lives at every stage.
As Canada supports demographic changes, a rapidly growing older adult population and post-pandemic recovery, research is needed now more than ever to advance our understanding of what comprises health in aging and to implement effective models of care through integrated care systems. Aligned with CIHR's vision to achieve the best health for all, the CIHR-IA Strategic Plan 2023-2028 lays out a path to foster research that will achieve equitable health outcomes and enable healthy aging for all older Canadians.
CIHR-IA's Strategic Plan 2023-2028 is available in French and English.