National Impact Challenge 2023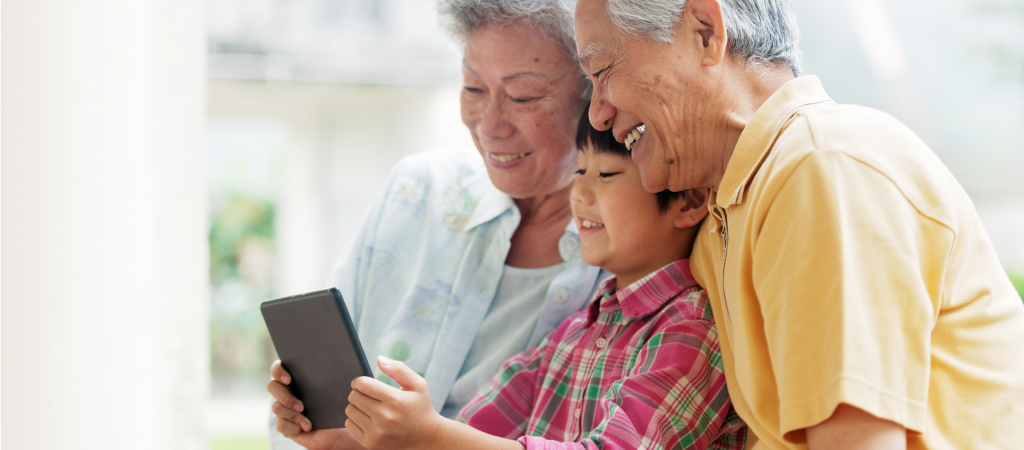 National Impact Challenge 2023
Bold Innovations for Living
Join the conversation at #AWSEImpact2023
Are you a startup or community-based/youth-serving organization thinking of applying? Register today for our upcoming April 19 Q&A session to ask your questions!
The National Impact Challenge – Bold Innovations for Living, powered by AGE-WELL and SE Health, is a pitch competition open to startups, community-based or youth-serving organizations. It will bring together selected finalists from across Canada to pitch their technology, innovative program or service for aging with choice and dignity in Canada. They will be challenged to explain how their solution can positively impact older Canadians or caregivers as they compete for cash prizes and in-kind services.  
Finalists will pitch live at the National Impact Challenge – Bold Innovations for Living Pitch Night on June 22, 2023. Pitches will consist of a 5-minute pitch presentation followed by a 5-minute Q&A with a panel of expert judges. 
AGE-WELL and SE Health aim to move the dial when it comes to supporting older adults and caregivers in Canada, focusing primarily on three themes: aging in place and community, living with purpose and meaning, and empowerment. 
There are two separate application categories: 1) Startups (with a prototype, market-ready or looking to scale); and 2) Community-based or youth-serving organizations (ideation or scaling). Finalists will compete in their respective category.
Prizes 
The winner in each category will receive $25,000 in cash plus in-kind prizes. The runner-up in each category may be eligible for a $10,000 prize.  

Winners and runners-up will partake in the post-pitch mentorship program where they will have access to 1) mentors, 2) networking opportunities through AGE-WELL and SE Health's knowledge, expertise, and partners in the aging ecosystem and 3) end-user engagement to co-design, testing, validation and promotion of their products or services.
Please see Terms and Conditions for details. 
Submit completed applications to startups@agewell-nce.ca by May 8, 2023 at 11:59 PM Eastern Standard Time. 
All applicants should first review the Competition Terms and Conditions.
Application Form – Community-Based/Youth-Serving Organizations