[Opportunity] APPLY NOW: 2024 United Way BC Public Policy Institute are now open!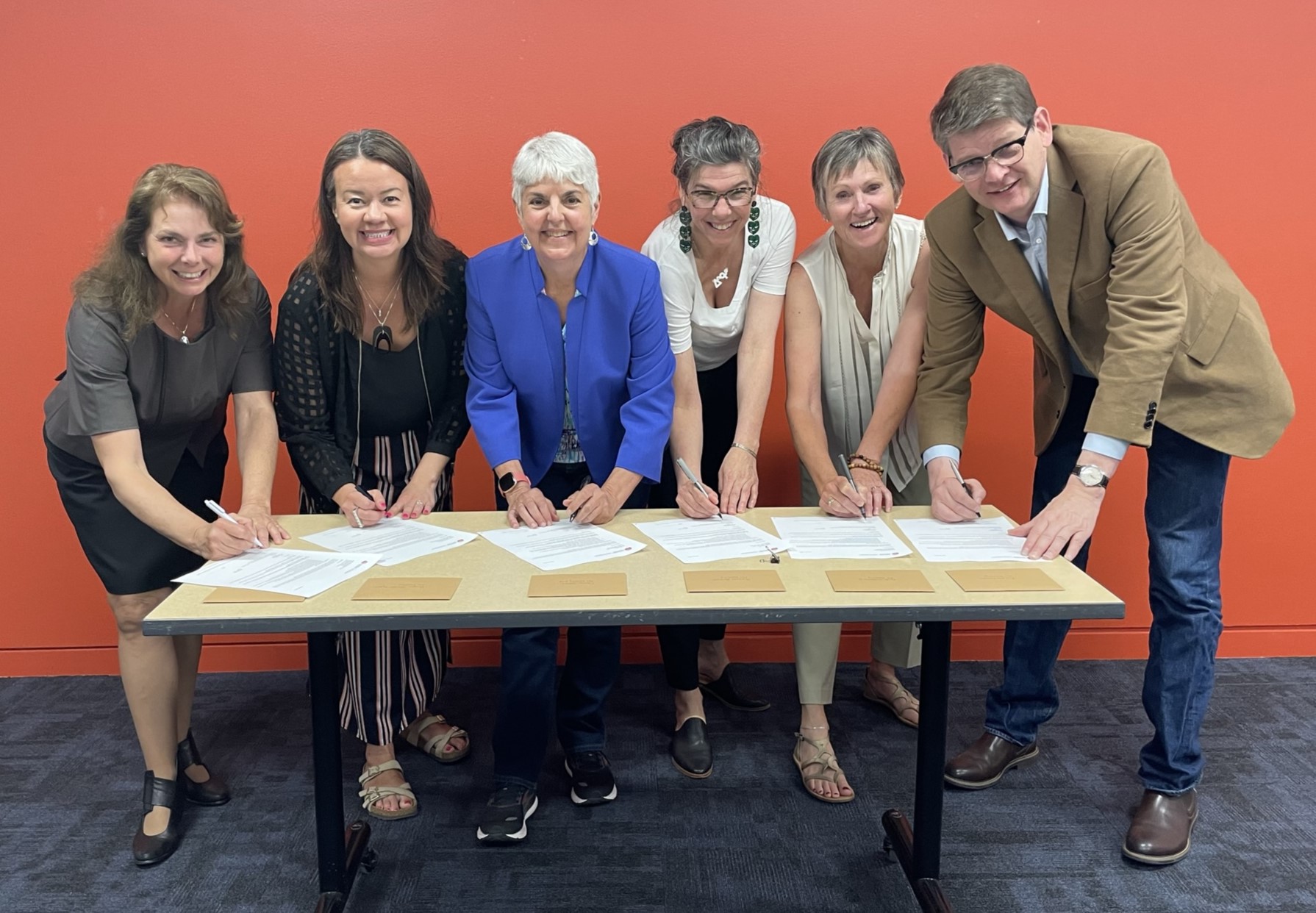 APPLY NOW: 2024 United Way BC Public Policy Institute are now open
The application period is now open for the 2024 United Way BC's Public Policy Institute, an applied learning and training program designed to help non-profit leaders and their organizations increase their understanding of the public policy process in BC and their capacity to influence it. 
Applicants must: 
be from the non-profit sector (or an organization with a registered charity number) 

have several years of experience in their field, and  

be actively involved in the area they would like to see policy change 
Carole James is the faculty lead and she along with the following cast of faculty develops and leads our Public Policy Institute program and provides mentorship to all accepted applicants: Jim Rutkowski, Dana Hayden, Andrea Reimer, Ruth Wittenberg, Ginger Gosnell-Myers. 
Our PPI graduates go on to do amazing things. To hear about the impact the program can have on your work, listen to this impact statement from our a PPI alumni who received the Ida Goodreau Alumni Award two years ago: Daljit Gill-Badesha.  
 Monthly two-day sessions will be delivered from January to June 2024 in the Lower Mainland. This year's program will offer one session virtually and the rest in person. All the dates and offerings can be found in our 2024 Program FAQ sheet on our website: Public Policy Institute - United Way British Columbia (uwbc.ca). United Way BC will accept applications for the 2024 Public Policy Institute until Friday, October 13, 2023. To apply, CLICK HERE. 
The registration fee this year will be $850 per participant. Travel and accommodation expenses are covered for participants traveling from outside the Lower Mainland. Enrollment is open to organizations from all regions of BC. 
If you have any additional questions, please contact Esther Moreno, Capacity Building Specialist, at ppi@uwbc.ca or by calling 604.969.8643. 
Testimonials from 2023 Public Policy Institute Participants:
"This program emphasized the powerful voices that non-profits represent in democracy and the responsibility they have to advocate for the communities they serve. You will be challenged to think outside the box and to strategize for impact."
"Excellent course. Knowledgeable and extremely hands on instructors who mentor you through the full program."
"This program helped de-mystify the public policy process and equipped me with practical tools to approach development of my policy ask in the most strategic way. It also gave me the confidence to build a strong convincing case to support and to advance my policy ask!"