Project Impact Healthy Aging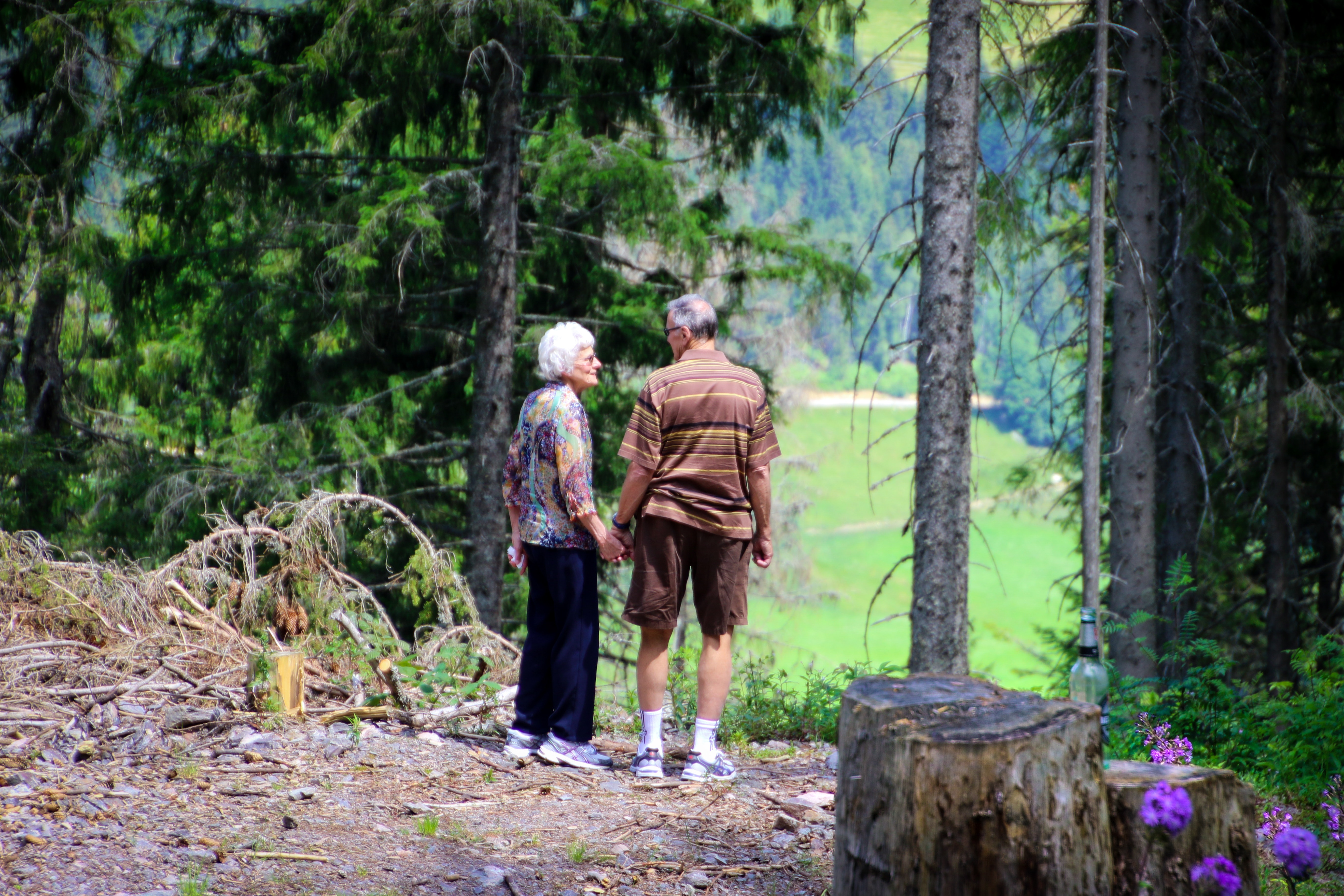 Project Impact Healthy Aging  is a developmental evaluation course that helps agencies in the CBSS sector in B.C. to develop the ability to do credible self-studies of their impact, and to see and communicate the effects of the programs on the people they are designed to serve. This is achieved by taking up to nine teams of two to five from non-profits through a process of discovery about the power of evaluation. In 2021, eight organizations participated in the course. Since it started in 2015, Project Impact has trained a total of 69 BC-based organizations on how to prove and improve the impact of their work with older adults. Project Impact Healthy Aging is offered through Dialogues in Action and is funded by the Province of B.C.
If you are interested in this program and want to learn more.  Please email Esther Moreno, at estherm@uwbc.ca for an FAQ sheet.  If you were not able to attend the info session you can view it HERE.  Applications close on Tuesday, October 6th, 2021. at 5 p.m. We look forward to considering yours and your team's application.  Click here to APPLY!
By

United Way British Columbia