United Way British Columbia NOT-FOR-PROFIT Sector CAPACITY BUILDING NEEDS ASSESSMENT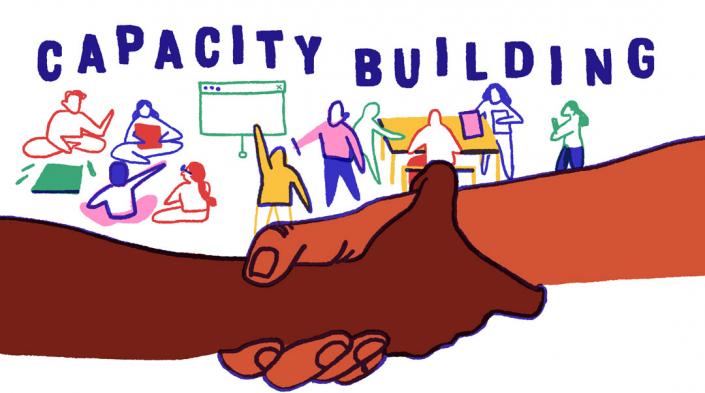 It has been a challenging year and as we think through what the next years will be like, United Way British Columbia, would like to hear from you about your capacity building priorities. 
"Capacity-building is defined as the process of developing and strengthening the skills, instincts, abilities, processes and resources that organizations and communities need to survive, adapt, and thrive in a fast-changing world." 
This capacity building needs assessment consists of twelve questions - ten multiple choice and two fill in the blank. Thank you for participating and contributing to this important work.  
Survey opened: Friday, March 11, 2022 
Survey closes: Friday, April 1st, 2022  
If possible, we ask that no more than two people/representatives from your organization complete 

THE SURVEY

. 
By

United Way British Columbia