Strategies for Creating a Stress Free Caregiver Holiday Season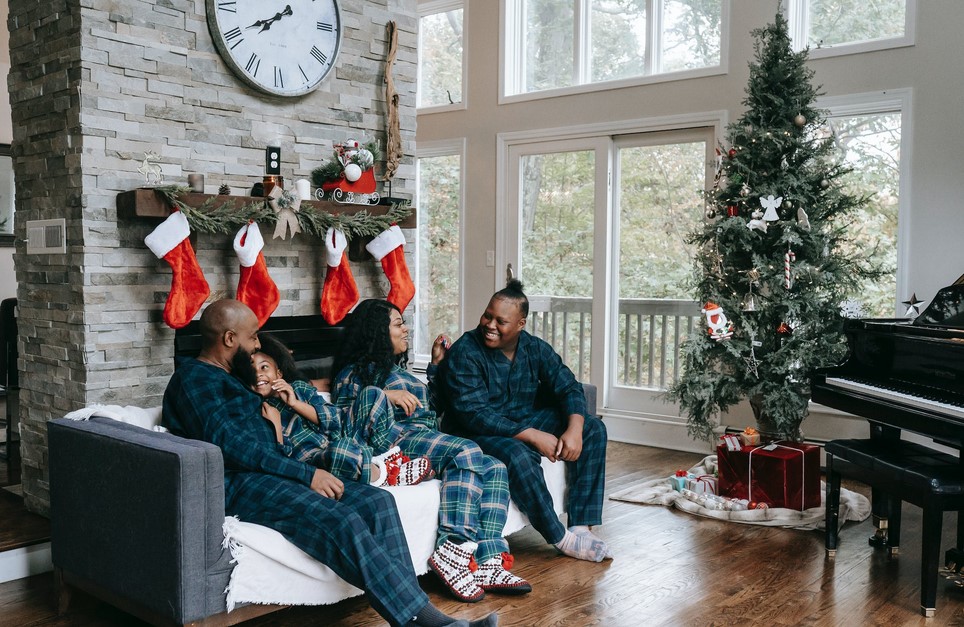 The holiday season can add to the pressures of caregiving bringing with it increased activities and expectations. Often we spend time reflecting on past years and it can bring up the significance of the losses we experience in our caregiving roles.
How can you enjoy yourself and at the same time avoid taking on more than you need to?
What strategies can you employ to assist you in setting manageable expectations?
This webinar focuses on looking after your own well being at what can be a difficult time of year. Facilitated by Maureen Grant, an experienced social worker with extensive experience supporting caregivers across the continuum of care, as she explores this relevant topic. Maureen has been writing articles, teaching workshops and delivering webinars for the Family Caregivers of BC for the past 11 years.
Watch Here
Subject Area

Home Support
Intercultural/Interfaith/Interlingual; Immigrants, Refugees, and Other Newcomers
Non-profit / Charitable sector
LGBTQIA2S+
Safety, Security, Finances, & Personal Planning
Social Connectedness / Social Isolation
Safety, Security, Finances, & Personal Planning
Social Connectedness / Social Isolation
Mental Health and Wellness
Education, Recreation, & Arts
Information, Referral, & Advocacy
Caregiving & Caregiver Support
General Health and Wellness
Mental Health and Wellness

Audience

Caregivers, Seniors & Volunteers
Service Providers (Non-profits, Community Organizations, Local government)
Caregivers, Seniors & Volunteers
Service Providers (Non-profits, Community Organizations, Local government)

Category

Best Practices
Events & Webinars
Training & Capacity Building
Other Resources/Services
Impact Stories
Recorded webinar
Other Topics