Webinar Recording: Supporting the end-of-life journey: Serious and advance illness planning with a doula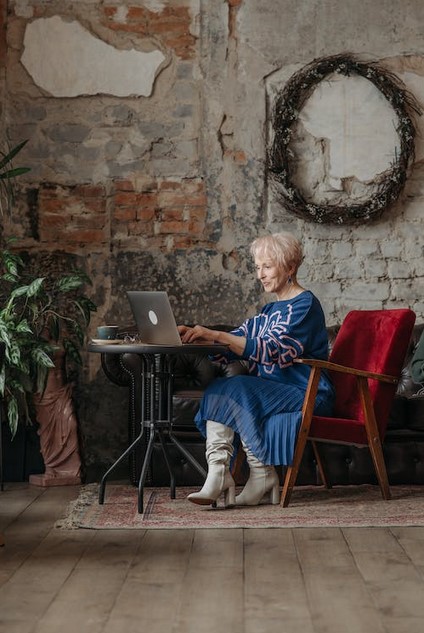 As an aging population faces their end-of-life journey, more Canadians are seeking education, resources, and support to improve this inevitable experience for themselves, their extended families, and their community. End-of-Life doulas are companions who provides non-medical practical and emotional support before, during and after death. This workshop shed light on creating quality end-of-life experiences for seniors by participating in proactive planning for the uncertainty of future medical needs.
Presenter: Jennifer Malmes is the co-founder of the End-of-Life Doula Association of Canada, and the creator of and an instructor of the End-of-Life Doula program and Indigenous End of Lifer Guide program at Douglas College.
Watch Here
---
Watch Here
By

End-of-Life Doula Association

Subject Area

Caregiving & Caregiver Support
Safety, Security, Finances, & Personal Planning
Social Connectedness / Social Isolation
Mental Health and Wellness
Leadership, Training, Coaching, Mentoring
Information, Referral, & Advocacy
General Health and Wellness

Audience

Caregivers, Seniors & Volunteers
Government
Health Authorities
Academics
Government (Politicians, Policy Makers) and Health Authorities
Service Providers (Non-profits, Community Organizations, Local government)
Funders

Category

Best Practices
Training & Capacity Building
Recorded webinar