Senior Centre Without Walls: Manitoba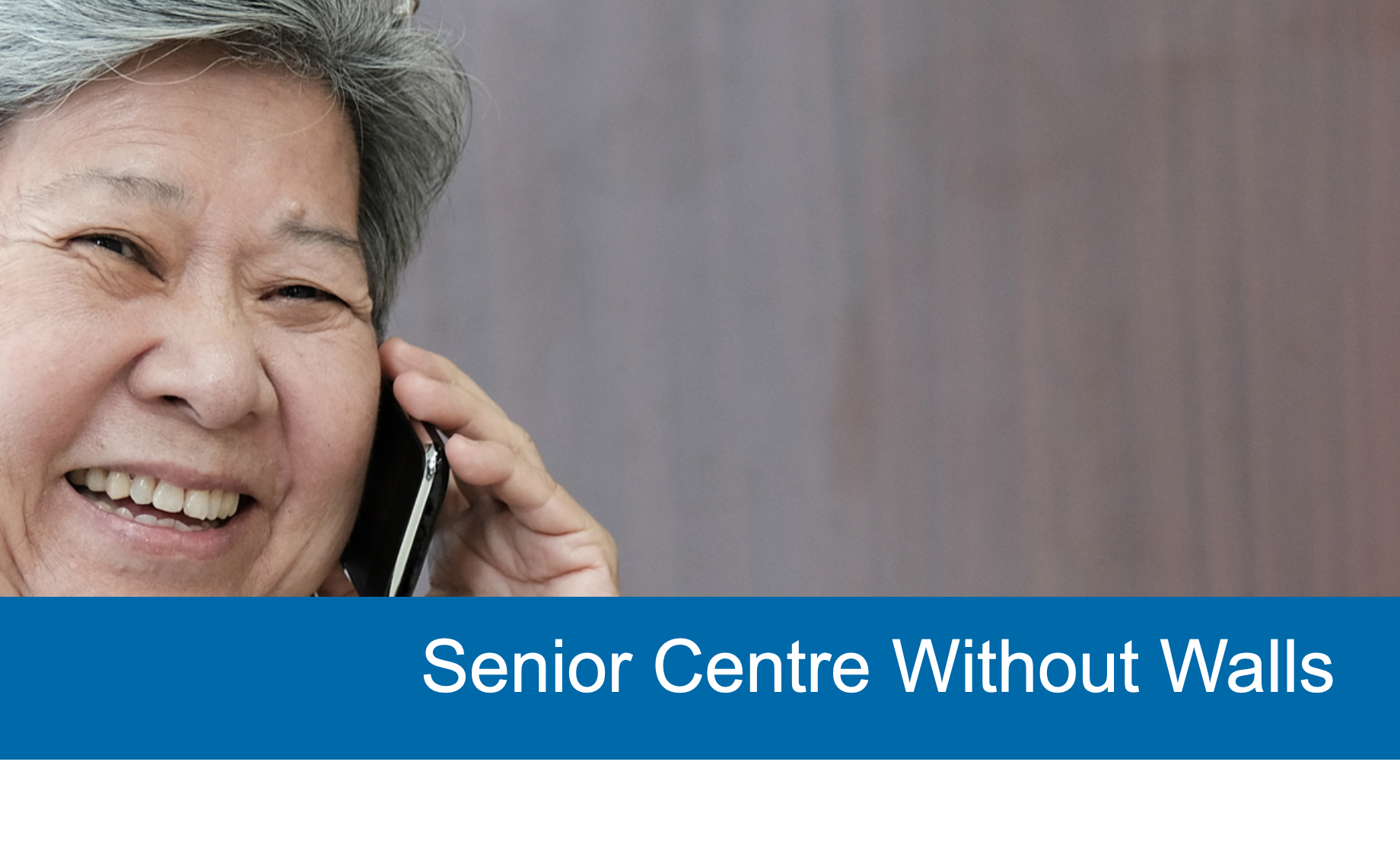 Senior Centre Without Walls (SCWW) provides educational and recreational programming in a fun and interactive atmosphere where all programming is provided over the phone.
Free Telephone Group Activities For Manitobans
Programming topics include; educational presentations, health and wellness, language classes, book clubs, travelogues and support groups.
How does SCWW work?
You may register for programs anytime during the term.
You will be mailed any materials related to a program such as pictures and presentation handouts.
Who can participate in SCWW?
Individuals 55+
Living anywhere in Manitoba
Groups of older adults may also join
Is there a cost to join?
No – all programming is free of charge.