Allied and Partner Organizations
Resources on CORE include checklists, toolkits, reports, studies, videos, and other materials on topics relevant to those working or volunteering in support of healthy aging and older adults independent living.
Wavefront
Formerly Western Institute for the Deaf and Hard of Hearing, Wavefront's mission is to serve Deaf and Hard of Hearing individuals, their families and the community by delivering innovative programs, products and solutions to achieve full communication accessibility. Social isolation is a significant concern for all Canadian seniors and challenges such as deafness or hearing loss can further marginalize a senior. Many Deaf and Hard of Hearing seniors in British Columbia live alone and have difficulty leaving their homes due to mobility issues. And although there are many seniors' centres in BC, most are inaccessible to Deaf and Hard of Hearing seniors due to a lack of accommodation for their communication needs. WIDHH's Deaf and Hard of Hearing Seniors Outreach (DHHSO) program addresses these gaps in specialized care. The WIDHH Better at Home (BH) program identifies isolated Deaf and Hard of Hearing Seniors in the Lower Mainland and provides them with volunteer outreach services at home. WIDHH-BH volunteers (who are active Deaf and Hard of Hearing seniors) provide companionship, home visits, transportation assistance, facilitated shopping trips, and other outings so that isolated seniors can remain connected to their communities.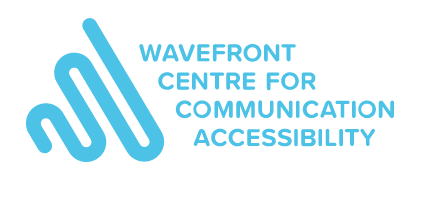 Stroke Recovery Association of BC
Stroke Recovery Association of BC (doing business as After Stroke British Columbia) provides services and resources that deliver hope and help to stroke survivors, as well as their families, friends and health care professionals. We want everyone impacted by stroke to: 1) Feel accepted and supported 2) Have timely education and information that empowers them to take back control of their lives 3) Have access to innovative tools and programs to support their return to their lives and communities. The Stroke Recovery Association of British Columbia is a proud affiliate of After Stroke, a program of March of Dimes Canada.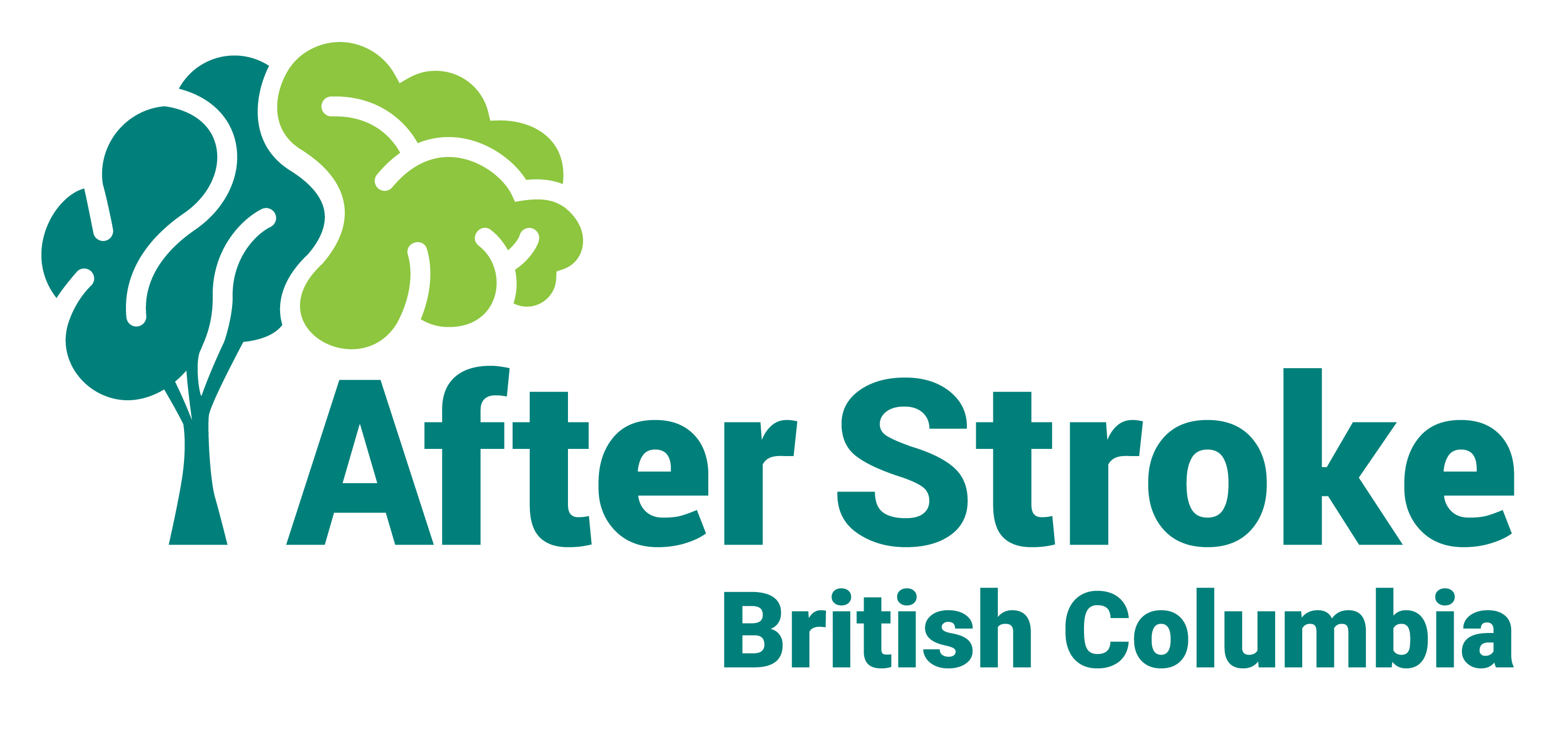 The Science and Technology for Aging Research (STAR)
The Science and Technology for Aging Research (STAR) Institute at Simon Fraser University serves as the focus for translational research in the rapidly growing area of technology and aging. The Institute supports the development and implementation of technologies to address many of the health challenges encountered in old age, as well as address the social, commercial and policy aspects of using and accessing technologies.  The STAR Institute is driven by three key objectives: 1) Support optimal healthy aging through research, innovation, policy development, and training; 2) Develop talent to meet the needs of BC technology businesses; and 3) Stimulate innovation, policy and business opportunities in the BC technology sector.

Seniors First BC
Seniors First BC consists of seniors, service providers, academics, and professionals who have been working together for over 15 years to:
Promote and encourage development of local services and advocacy to support and assist seniors who have been abused
Provide legal information, representation and other related legal services so that older people who are in need or who are vulnerable to abuse are able to exercise their rights and have access to justice
Promote the development and dissemination of materials and programs to educate the public on abuse of seniors
Create a network for sharing information identifying issues and coordinating activities
Promote research about abuse of seniors
Promote the rights and interests of seniors who are being abused by advocating on their behalf with governments and other organizations
Aim to achieve representational membership.

Self-Management BC
Self-Management BC - Persons with chronic health conditions and family members can participate in self-management programs offered in communities throughout BC at no cost. These are evidence-based programs that provide information, teach practical skills and give people the confidence to manage their health condition(s). Self-management support consists of techniques and strategies that can be used by health professionals in clinical practice to encourage healthy behaviours. This website provides information on self-management for both the general public and health professionals.

QMUNITY
QMUNITY is a non-profit organization based in Vancouver, BC that works to improve queer, trans, and Two-Spirit lives. We provide a safer space for LGBTQ/2S people and their allies to fully self-express while feeling welcome and included. Our building serves as a catalyst for community initiatives and collective strength. Finding inclusion, belonging, and meaningful connections can become more challenging as we age. In our Older Adult Services, we host social events, co-develop and provide educational workshops, assist in one-to-one support and referral services, while fostering connections within diverse communities to improve the lives of LGBTQ/2S persons 55 Years and older.

PovNet
PovNet is dedicated to building an online anti-poverty community, and is heavily rooted in social justice. They connect poverty and family law advocates and pro bono lawyers from across British Columbia working on issues like housing, income, workers' rights, Indigenous legal issues, newcomers to Canada, and more. Their purpose is to create and maintain electronic communication networks among poverty law advocates and community workers which are useful, usable, confidential, and cost efficient, and which improve their ability to assist clients with administrative law problems. PovNet's Find an Advocate tool has been integral to PovNet's goal of connecting people. It connects advocates working outside of Vancouver with others and with up to date resources. Find an Advocate is also helpful for people who need assistance from a legal advocate, as it allows them to find one nearest to them or one that serves people provincially.
ParticipACTION
ParticipACTION has been encouraging Canadians to get healthy by getting active since 1972. Through programs, research, and resources, ParticipACTION works with partners, which include sport, physical activity, recreation, organizations, government and corporate sponsors, to make physical activity a vital part of everyday life.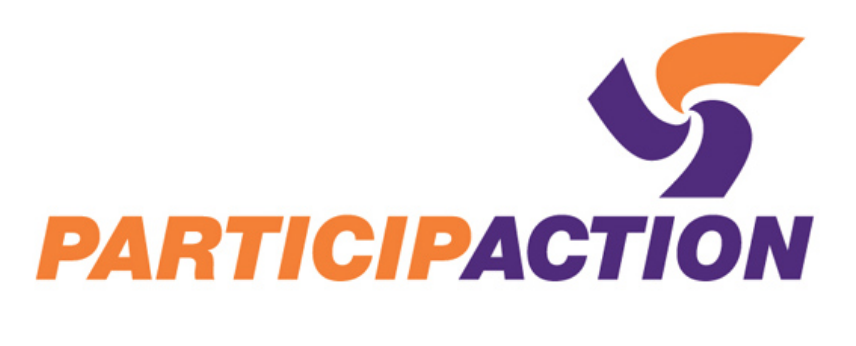 Osteoporosis Canada
Osteoporosis Canada is the only national organization serving people who have, or are at risk for, osteoporosis. The organization works to educate, empower and support individuals and communities in the risk-reduction and treatment of osteoporosis by providing evidence-based information to patients, health care professionals, and the public, including free publications, a bilingual toll-free information line, educational programs, and referrals to support groups and community resources. Osteoporosis Canada teaches Canadians how to improve their bone health so osteoporosis can never take hold, and supports those already diagnosed and works to improve their quality of life. They also pursue research and treatment breakthroughs that keep more people healthy. Together, we will make Canadians unbreakable.