University of Manitoba – Centre on Aging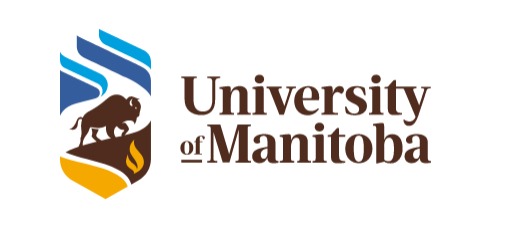 The Centre on Aging, University of Manitoba, was established on July 1, 1982, with a mandate to serve as a focal point for the conduct of research on aging. The Centre has developed a national and international reputation for excellence in research. The Centre with its partners generates, supports, and promotes interdisciplinary research on aging at Manitoba universities to improve the lives of older adults, their family, caregivers, and communities.
The Centre offers a multidisciplinary research centre conducting aging related research and supporting the work of their Research Affiliates. University of Manitoba students interested in aging can find resources to specialize in aging, learn how to get involved with the Centre of Aging, and locate potential funding for aging research. The Centre of Aging also provides community outreach through their events and aging resources.
In May 2016, University of Manitoba President and Vice-Chancellor, Dr. David Barnard announced the University of Manitoba as the first Age-Friendly University (AFU) in Canada, joining universities in Ireland, the UK, and the USA, committed to the initiative. Furthermore, UoM created the Age-Friendly University (AFU) Committee in October 2016 to advance Age-Friendly University principles at the University of Manitoba. These 11 Age-Friendly University principles include:
 To encourage the participation of older adults in all the core activities of the university, including educational and research programs
To promote personal and career development in the second half of life and to support those who wish to pursue "second careers"
To recognize the range of educational needs of older adults
To promote intergenerational learning to facilitate the reciprocal sharing of expertise between learners of all ages
To widen access to online educational opportunities for older adults to ensure a diversity of routes to participation
To ensure that the university's research agenda is informed by the needs of an aging society and to promote public discourse on how higher education can better respond to the varied interests and needs of older adults
To increase the understanding of students of the longevity dividend and the increasing complexity and richness that aging brings to our society
To enhance access for older adults to the university's range of health and wellness programs
To enhance access for older adults to the university's range of its arts and cultural activities
To engage actively with the university's own retired community
To ensure regular dialogue with organizations representing the interests of the aging population
The Centre also houses a plethora of resources and Facts on Aging statistics as it relates to older Manitobans, using data available from Statistics Canada and publicly available provincial government sources. Based on previously published fact books (Profile of Manitoba's Seniors 2010, Manitoba Factbook on Aging 2005), the Facts on Aging resources are available for download and use for faculty, students, and researchers, looking for Manitoba specific aging statistics.