City of Burnaby Strengthens Protections for Renters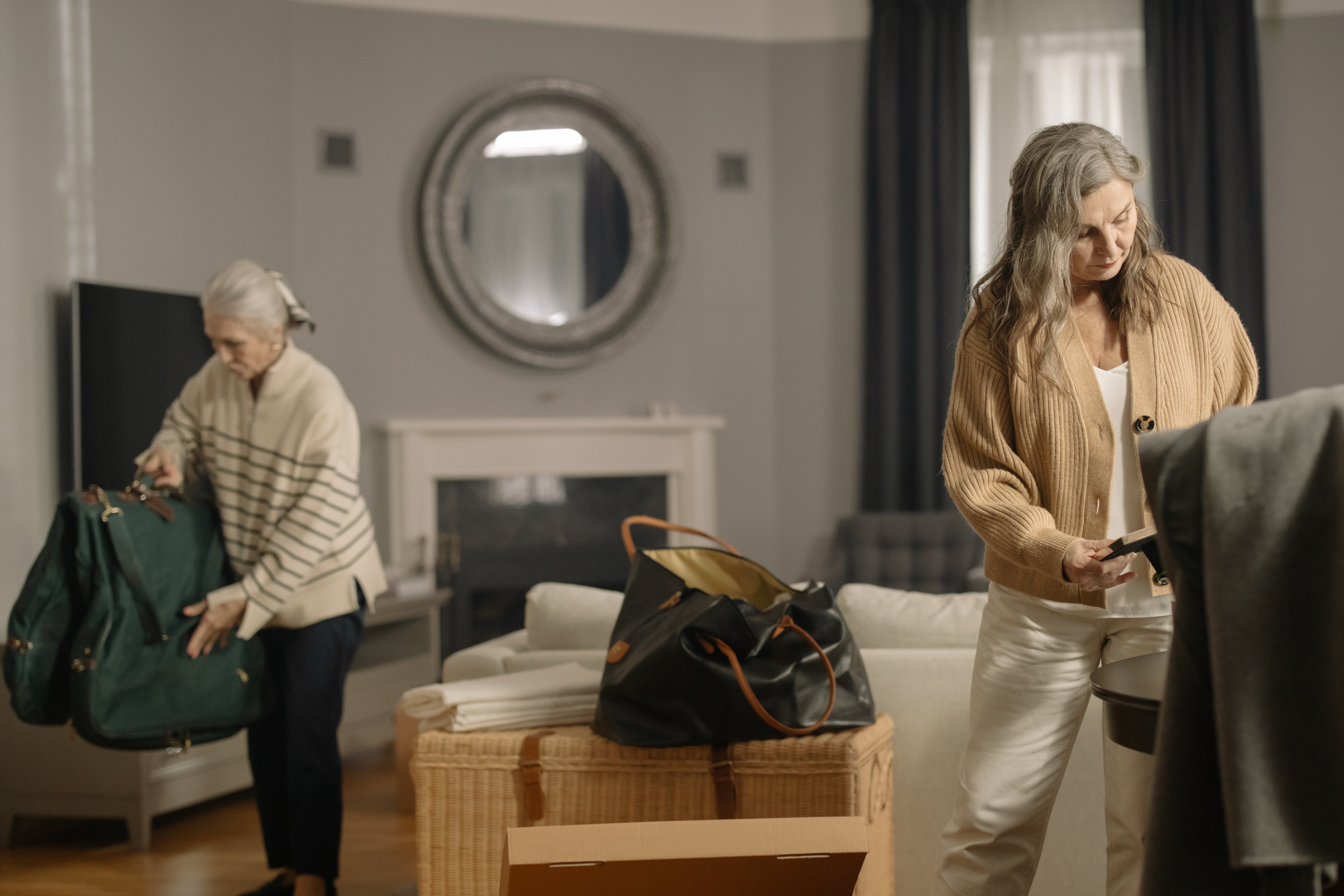 The City of Burnaby is taking action to ensure Burnaby tenants continue to enjoy some of the strongest protections in the country, after approving new provisions to the City's Tenant Assistance Policy (TAP).

"Two years ago, City Council approved a landmark set of protections for renters, which guaranteed the rights of Burnaby tenants when their buildings are slated for redevelopment," said Mayor Mike Hurley. "But our work didn't stop there – these updates provide important changes to ensure equitable treatment of all tenants facing displacement as a result of redevelopments requiring rezoning."

City Council approved changes to the Tenant Assistance Policy at its October 24 meeting, based on suggestions and feedback from renters and development stakeholders collected over the last two years. The changes approved by council include:
 
Expanding the policy to include purpose-built and secondary market rental buildings with less than 5 units when consolidated into a larger redevelopment project with purpose-built rental housing.
Expanding the policy to cover caretaker units.
Clarifying the policy to indicate that developers should appoint a third-party to serve as the Tenant Relocation Coordinator, whenever feasible. 
Allowing any eligible tenant to request a lump sum payment in lieu of monthly rent top-ups.

Burnaby's Tenant Assistance Policy is one of the most progressive in Canada. It provides four pillars of support for renters, including help finding a new place to rent, rent top-up payments to bridge the gap between the rent they paid for their old unit and what they'll pay for their interim housing, financial support for moving and the right to return to the redeveloped building at the same rent in a unit with the same number of bedrooms.

To date, 883 households are receiving the enhanced benefits and assistance in accordance with the Tenant Assistance Policy, which was previously approved and adopted by Council on March 9, 2020.