Home alone: More persons living solo than ever before, but roomies the fastest growing household type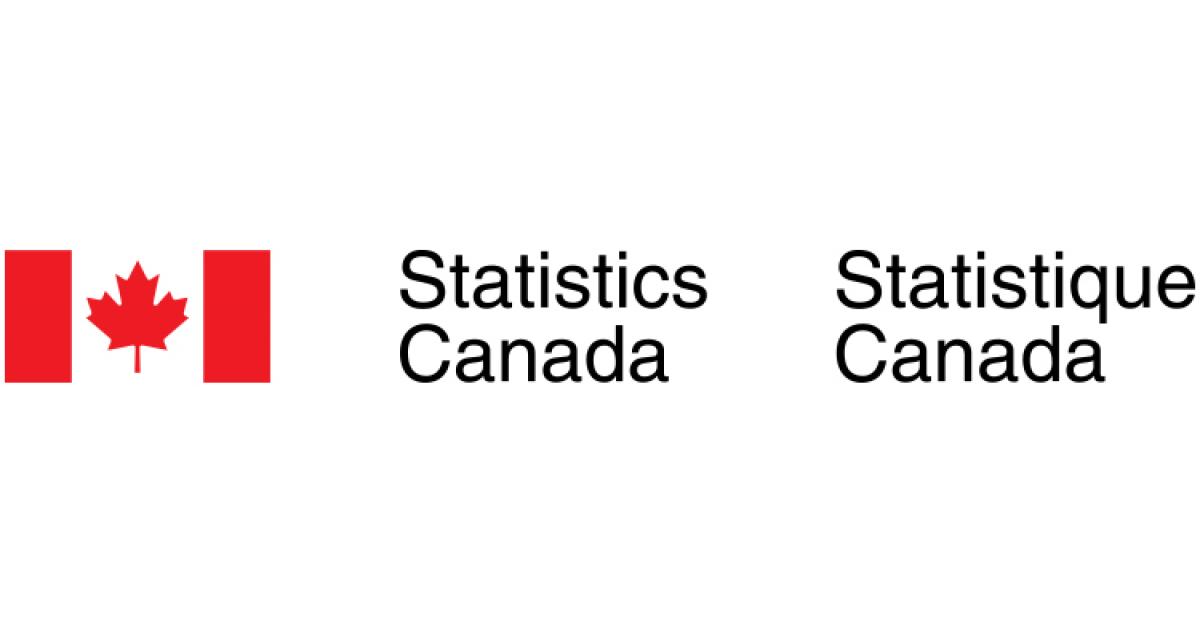 Trends in living arrangements reflect and influence socioeconomic conditions. Population growth and aging, urbanization, rising educational attainment, sustained immigration, rising ethnocultural diversity, and housing affordability have all contributed to shifts in the ways people live.
In recent decades, there has been a gradual decrease in the share of households composed of only one family with no additional people. Alternatives like living alone, with roommates, or with extended family members have grown in popularity. The diversification of living arrangements has implications for housing supply and demand, as well as individuals' care and support networks, spending, and economies of scale.
The social and economic disruptions following the onset of the COVID-19 pandemic have also led to changes in the living arrangements of some individuals. According to the Canadian Social Survey – Well-being, Unpaid Work and Family Time, about 1 in 10 adults (11%) surveyed from October to December 2021 stated that because of the pandemic, they had experienced changes in their living arrangements, even if the changes were only temporary.
Today, Statistics Canada is releasing new results from the 2021 Census, including information about families, households, and marital status. This article examines to what extent living arrangements have changed over time and following the onset of the pandemic. The most prevalent and fastest-growing modes of living are found to differ by age group, gender and region of the country.