Human Rights Watch research on the impact of heat on older people and people with disabilities in British Columbia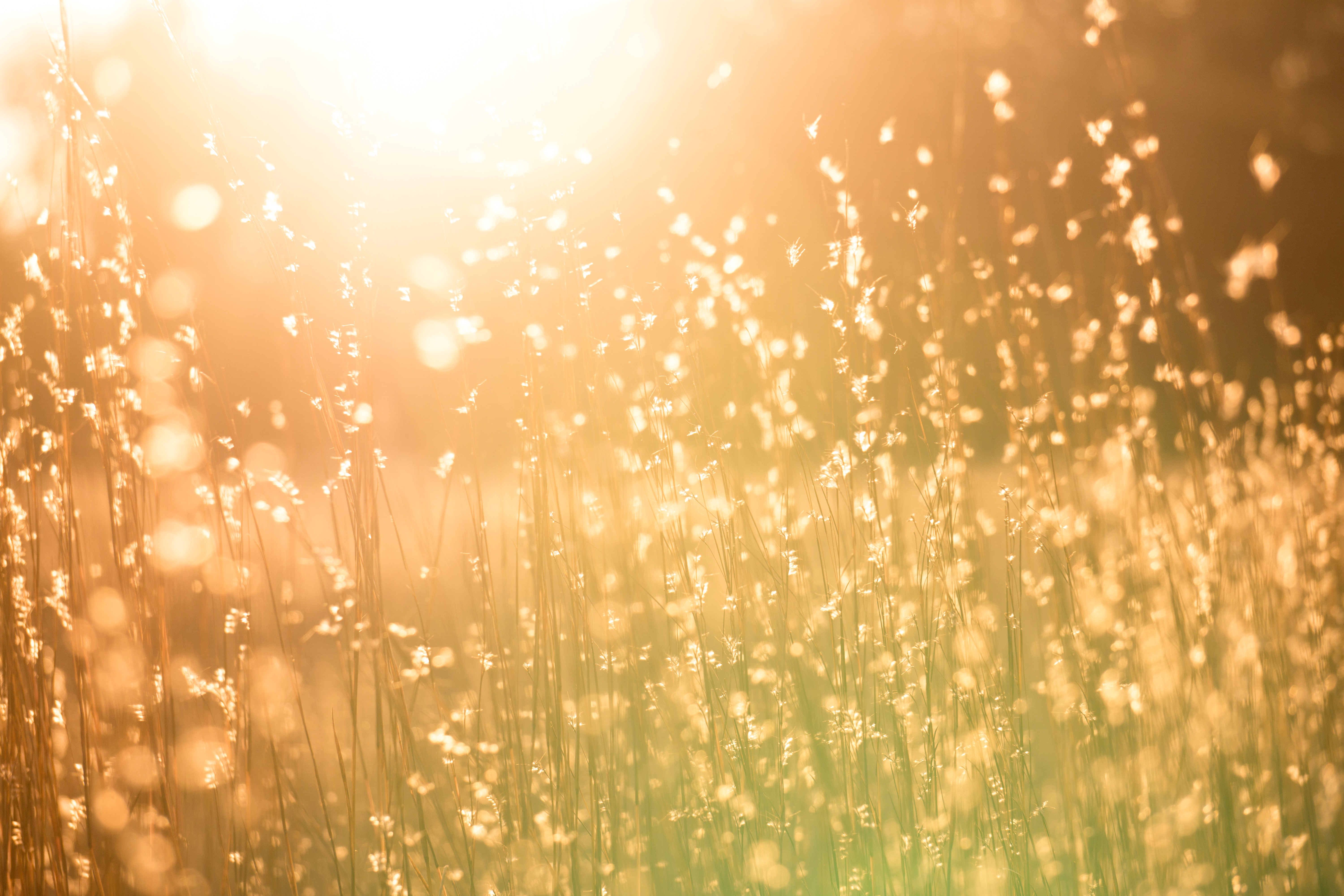 Recent heat waves in the western Canada province of British Columbia have left hundreds dead, and older people and people with disabilities are at a high risk. According to British Columbia's Chief Coroner, of the 719 sudden deaths between June 25 and July 1, many were "older individuals living alone in private residences with minimal ventilation." While there is no reporting yet on the impacts of this year's extreme heat on people with disabilities, during the 2018 Montreal heat waves, 25 percent of those who died had schizophrenia. People with mental health conditions have two to three times higher risk of death during heat waves, in part because of the impact of certain medications on the body's ability to thermoregulate. Similarly, people with multiple sclerosis have been shown to experience greater pain and fatigue on hot days, and some people with spinal cord injuries don't have the ability to sweat, the body's primary way of cooling down and minimizing overheating. Socioeconomic factors – such as disproportionate rates of poverty, inaccessible transportation, and substandard housing for people with disabilities and older people – exacerbate the problems.
In this context, Human Rights Watch, an international non-governmental organization, is investigating and documenting the impact extreme heat has on the rights of people with disabilities and on the rights of people above the age of 65, in particular their right to life, to protection, health, information, consultation, and participation in the community.
About your testimony:
Our call will not be recorded. We will take notes by hand to make sure we can reflect your perspective accurately in our work, and if we want to use a direct quote from you I'm happy to double check it with you first.
If you wish, we will anonymize and not use any information that could identify you– such as your name.
The information you provide us with will be used in a short report. We are talking to other people impacted as well, and we hope to publish our findings in September. In addition to people impacted, we are talking to officials, first responders, and others, so we can add all the perspectives to the report.
If you or someone you know has been impacted by the heat and is willing to share your story with Human Rights Watch, please contact directly Ms. Emina Cerimovic, senior researcher at Human Rights Watch, at cerimoe@hrw.org, or by phone at: +1-646-427-1814.