Academic paper: When I'm 64 (USA)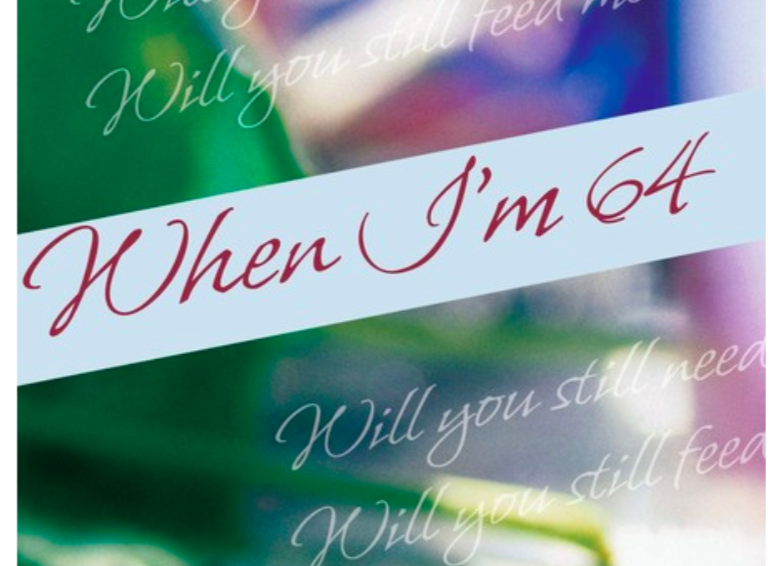 By 2030 there will be about 70 million people in the United States who are older than 64. Approximately 26 percent of these will be racial and ethnic minorities. Overall, the older population will be more diverse and better educated than their earlier cohorts. The range of late-life outcomes is very dramatic with old age being a significantly different experience for financially secure and well-educated people than for poor and uneducated people. The early mission of behavioral science research focused on identifying problems of older adults, such as isolation, caregiving, and dementia. Today, the field of gerontology is more interdisciplinary.
This book can be read online for free (or purchased if desired). See the attached website link for the full online version. It can also be found elsewhere, including on NCBI.
This resource also relates to stigma and ageism.
Website Link
---
By

Subject Area

Education, Recreation, & Arts
Ageism

Audience

Service Providers (Non-profits, Community Organizations, Local government)
Government
Health Authorities
Academics