Caregivers in the Workplace Toolkit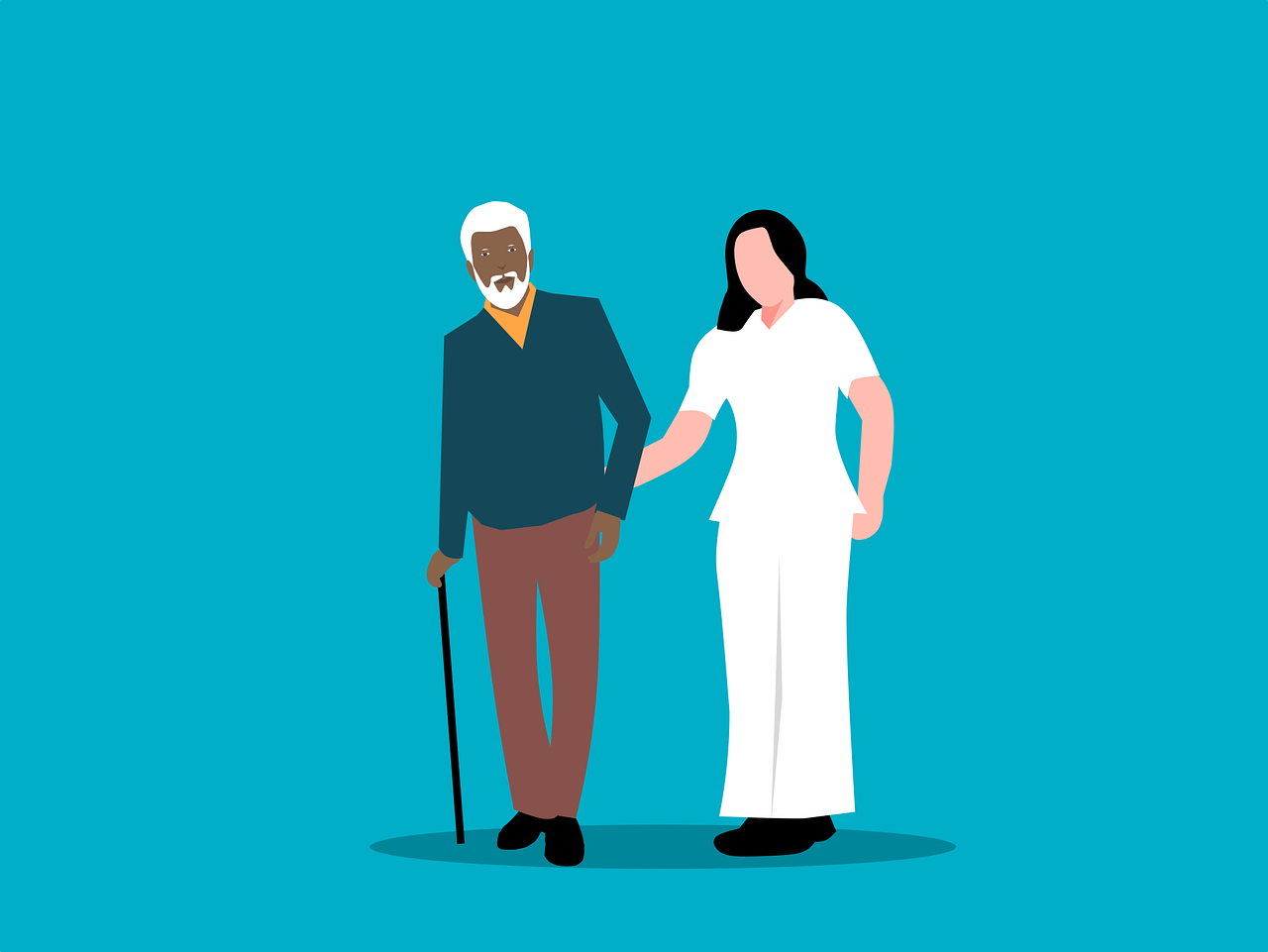 In Ontario, there are four million unpaid caregivers and 69% of them are employed. Two-thirds of working caregivers have expressed concerns about managing their caregiving responsibilities when they return to the workplace ("post-COVID"), 30% are considering quitting to be able to provide better care to their family member or friend, and more than 50% wish they had more support from their employer. Given this data, the Ontario Caregiver Organization has created some resources. 
COVID-19: Impacts on the Workplace
As employers begin the process of re-opening workplaces, it is critical to consider the effect of this re-opening on caregivers. Download Action Steps for Employers as Workplaces Re-Open today and put these best practices to work.
Toolkit for Working Caregivers
If you are looking for ways to find better balance and support, you can use this toolkit inspired by working caregivers, their stories and their unique experiences.
Download the Toolkit for Working Caregivers: Work & Caregiving – A Balancing Act
Guide for Employers: Building a resilient and sustainable workforce
Are you an employer looking to learn more about caregiving and how you can support your caregiving employees?
Download the Guide for Employers: Caregivers in the Workplace – Building a sustainable and resilient workforce
Additional Resources
Gender Health and Caregiver Friendly Workplaces Project- McMaster University
By

Subject Area

Mental Health and Wellness
Information, Referral, & Advocacy
Home Support
Education, Recreation, & Arts
Caregiving & Caregiver Support

Audience

Service Providers (Non-profits, Community Organizations, Local government)
Health Authorities
Caregivers, Seniors & Volunteers
Academics