New Website: BC Rural Health Network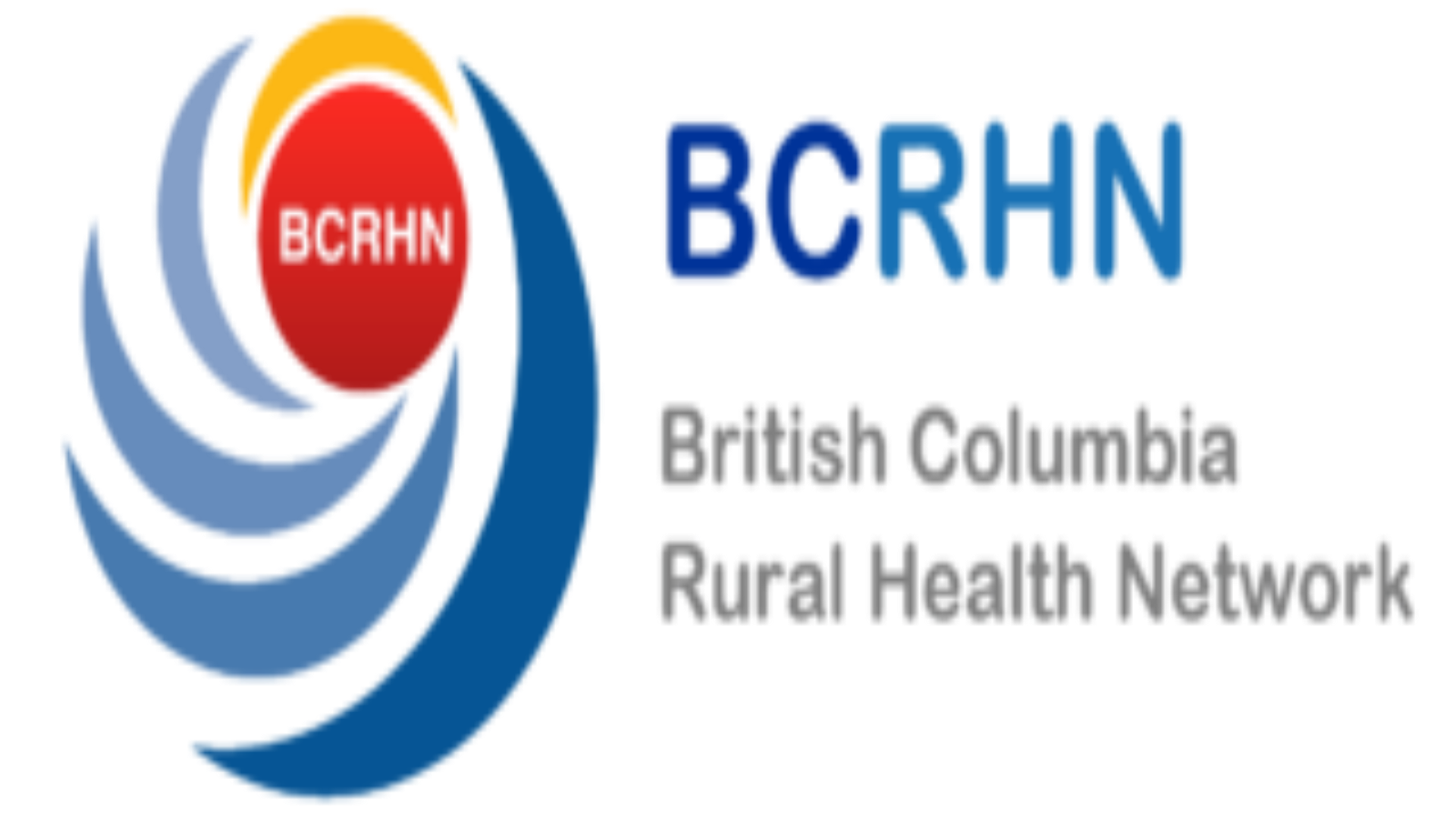 We are pleased to welcome you to our new website www.bcruralhealth.org! Our site is designed to be easy to navigate on any device and any operating system.  The rich resources collected and assembled by Nienke Klaver and BC Rural Health Network over the past 5 years have all been kept and can be found in the "Library" section (still undergoing some organizing), which is now easy to navigate and search for content.  The library of information will continue to grow and get updated with the latest news and events from around BC and the globe!  We continue to build out resources we think are helpful to rural residents health and wellbeing and we welcome any content that you find useful in your work, or you think rural residents may benefit from.  Our approach is to provide relevant fact-based information to as many rural residents as we can.  We will become a full suite of programming and rural content and look forward to working with all to build and improve the resources available. 
If you haven't already, please sign up for our Rural Health Matters newsletter, on this page you will also find the news from other groups and we are happy to promote newsletters from our partners in the field.  Please send me an email if you would like us to host a link to your newsletter page! Our goal for the website is to become a true hub of rural resources on health and wellness that is specifically intended for the residents who live rurally and often are unaware of programming and facts regarding their health, wellness and healthcare systems.  We are solutions based and looking to reach as many rural residents in BC and beyond!
By

Subject Area

Information, Referral, & Advocacy

Audience

Service Providers (Non-profits, Community Organizations, Local government)
Government
Health Authorities
Funders
Caregivers, Seniors & Volunteers
Academics